Manage Your Clients'
Lease Accounting with
AI-Powered Software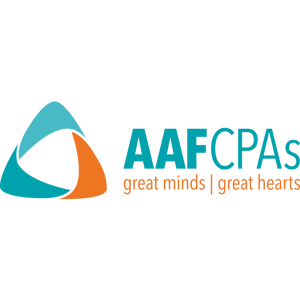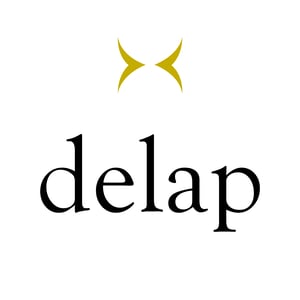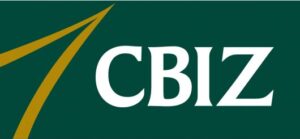 With our AI-Powered Lease
Accounting Software you can
Provide ASC 842 compliance for your clients
Produce JEs and consolidated disclosures in minutes
Trace your audit trail back to the source data
Easily manage client data in secure and separated databases
Simply and automatically extract key data points directly
from PDF contracts and Excel files to generate the
necessary ASC 842, IFRS 16, and GASB 87 reports with
just one click.
Automated Bulk
Upload & Modification Detection
Upload any Excel file and the software can detect new, changed, and modified leases. Allowing the user to take the appropriate actions in bulk, not one by one.
ERP Entries &
Dynamic Reporting
Leverage our modern user experience to generate ERP-ready journal entries, full disclosure reports, and other business intelligence. No IT or development resources required.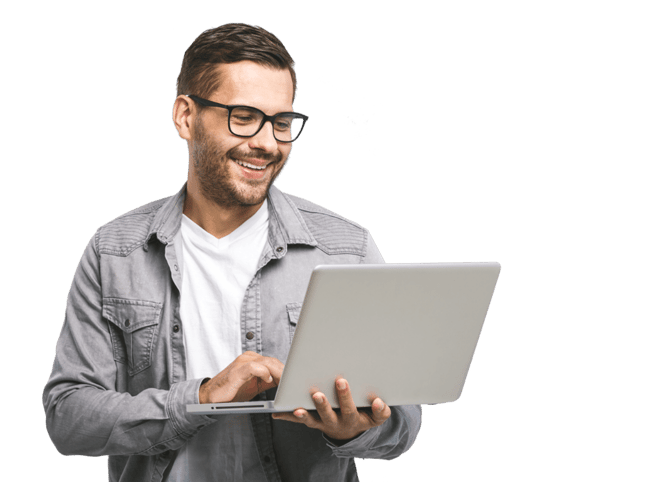 Intuitive, Easy
to Use UI
Navigate seamlessly through our modern, clean, and
easy-to-use interface, built for financial leaders.