Offer Trullion for free
in your ASC 842
Client Engagements
Become a Certified Partner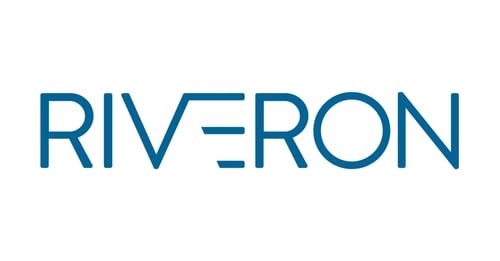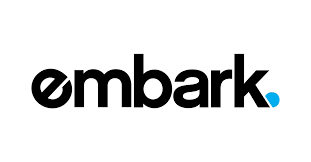 Learn about Trullion's
Try Before You Comply
Program
Free ASC 842 AI-Powered Software for your clients
Onboard your clients in weeks, not months
Increase the value of your signed engagement
Full access to Trullion's Customer Success Team
Simply and automatically extract key data points directly
from PDF contracts and Excel files to generate the
necessary ASC 842, IFRS 16, and GASB 87 reports with
just one click.
Review of your management's lease policies, processes and practices.





Best Practices
Consulting
Consultation on embedded leases, policy elections, and disclosure requirements.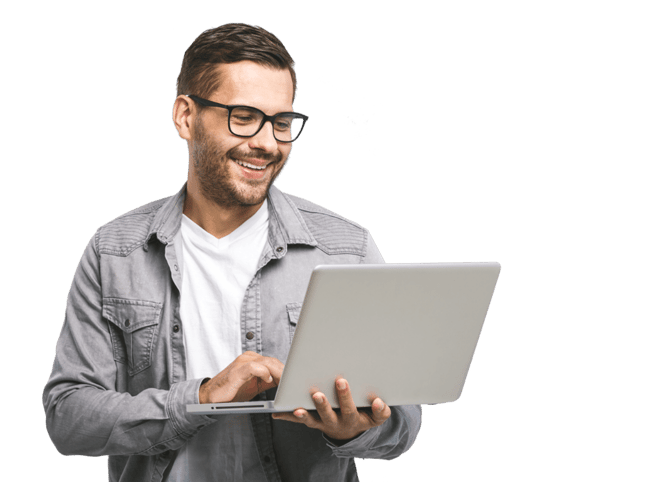 Configuration of settings, policies, and master data. Project Management and user acceptance testing.